Christopher Humphrey BA MBA FCIMA
Non-Executive Chairman
Appointed to the Board – 21 June 2017
Appointed Chairman – 21 September 2017
Committee Membership:
Nominations (Chair), Audit, Remuneration
---
Christopher is currently Senior Non-Executive Director and Audit Chairman of both AVEVA Group plc and The Vitec Group plc.
Christopher was formerly Group Chief Executive Officer of Anite plc from 2008 until August 2015, having joined Anite in 2003 as Group Finance Director. He has held senior positions in finance at Conoco, Eurotherm International plc and Critchley Group plc. He was previously a Non-Executive Director at Alterian plc and SDL plc.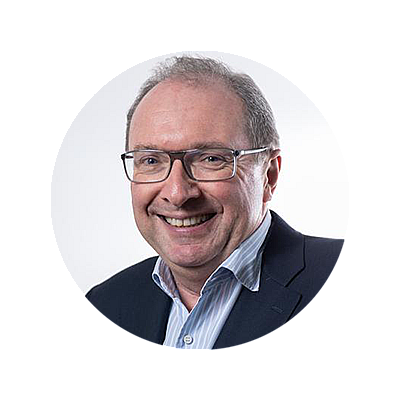 Guy Millward

Non-Executive Director
Appointed to the Board - 1 October 2016
Committee Membership:
Audit (Chair), Nominations, Remuneration
---
Guy is currently Chief Financial Officer at Wilmington plc.
He has extensive experience in senior finance positions at several publicly and privately held companies in the electronics, software and IT sectors. His previous roles include that of CFO at Imagination Technologies Group plc, Advanced Computer Software Group plc, Quixant plc, Metapack Limited and Bighand Limited, Group Finance Director at Alterian plc, Morse plc and Kewill plc. Guy is a Fellow of the Institute of Chartered Accountants in England and Wales (ICAEW).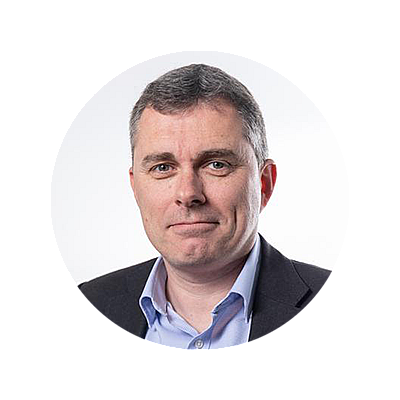 David Coghlan
Non-Executive Director
Appointed to the Board – 1 December 2017
Committee Membership:
Remuneration (Chair), Audit, Nominations
---
David is currently Chairman of Synectics plc, an AIM-quoted provider of high-end electronic security systems and Chairman of Quadrant Group Limited, a leading independent supplier of aviation simulation and training, with subsidiaries in the UK and US.
Until its takeover in December 2019, David was also a Non-Executive Director, and Chairman of the Audit Committee, of SCISYS plc, a software company quoted on AIM. He has extensive experience with technology companies in the business-to-business field. David was previously a partner at Bain & Company, a leading strategy consulting firm.
Nik Philpot
Executive Director - Chief Executive Officer
Appointed to the Board - 2 February 1999
Appointed to Chief Executive Officer - September 2006
---
Serving as CEO since 2006, Nik is a proven entrepreneur, leader, and visionary and brings over 30 years experience in the Customer Engagement industry to the role.
A founder of Eckoh with over 20 years' service, prior to Eckoh he was at British Telecom before establishing several start-up businesses in the telecoms and technology sectors. Nik's focus on innovation and growth has driven the Company to become a global leader in Customer Engagement Security Solutions and his insight and vision is transforming the way customers and brands are protected.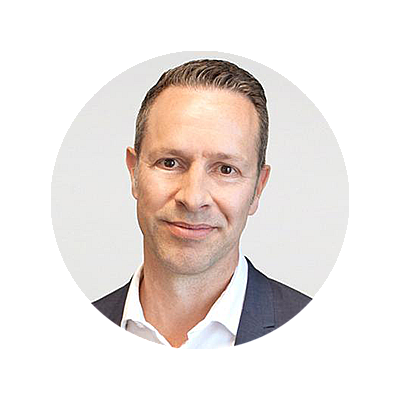 Chrissie Herbert
Executive Director - Chief Financial Officer & Company Secretary
Appointed to the Board – 2 May 2017
---
Chrissie has held several senior finance positions with both publicly listed and privately held businesses.
Her considerable background in high growth, consumer facing organisations includes Collect+ and Travelodge Hotels Ltd and she has gained payments experience from PayPoint plc, where she was UK & Ireland Finance Director.
Chrissie qualified as a Chartered Accountant with KPMG and is a Fellow of the ICAEW.