Delivering a secure patient experience to compliment the clinic's reputable work with patients
CallGuard secures payment data in The Client's contact center as well as their BPO.
PROFILE
Industry: Healthcare
Employees: 65,000
Revenue: Non-profit
"The Client" is an internationally renowned, non-profit medical and research organization with dozens of locations in several states that takes the care of their patients to heart.

CHALLENGE
This healthcare provider has three major medical research locations along with smaller clinics throughout the country. Ranked highest by U.S. News and World Report for their Best Hospitals Honor Roll for the US, the major healthcare provider treats more than 1 million patients a year from all over the world. Their reputation for exceptional patient care initiated The Client's search for a way to protect patient data while engaging with their contact centers including their BPO.
The Client wanted to de-scope as much of their contact center environment as possible from the Payment Card Industry Data Security Standards (PCI DSS) audit. As a patient-centric organization, they were searching for a solution that would also offer a great patient experience.
SOLUTION
Eckoh's CallGuard solution was the perfect match for The Client's requirements. With CallGuard, the healthcare provider closed their contact center security gap, protecting their patients' sensitive data while empowering their agents and improving efficiency.
Throughout project delivery, Eckoh worked closely with The Client to ensure their business processes were not disrupted. Because of Eckoh's vendor-agnostic approach, the CallGuard solution fit seamlessly with The Client's existing processes with Epic Systems and Eckoh's partner, Tempus Technologies.
During the CallGuard implementation process, The Client began a telephony transformation project that switched from their original PRI architecture to SIP. CallGuard is designed with flexibility and adaptability in mind, so this sudden change was merely a minor detour rather than a complete project re-work. As The Client continues to grow and embrace emerging technologies in the future, CallGuard will always scale with their roadmap.
Because The Client approaches data security with a holistic mentality, it was extremely important to secure their BPO's contact center as well. In order to ensure all patients experience the same secure interactions, Eckoh extended CallGuard into the BPO's contact center environment. Now The Client can provide a seamless patient journey while delivering a universal security solution across their organization.
CallGuard's holistic approach to data security and ability to work seamlessly with their existing frameworks and processes was of utmost importance to The Client. With their contact centers completely de-scoped from PCI DSS audits and their patients' payment data secure, The Client can focus on what is most important – excellent care for their patients.
VALUE TO THE CLIENT
Holistic approach to patient credit card data security, aligned with the healthcare provider's view on patient health.
Adaptable solution that integrates with their Epic systems and could adjust to a switch in telephony architecture.
Full removal of call centers from PCI DSS audit scope to allow the health care provider to focus on patient health and medical research.
Extended secure payment solution to BPO's contact center environment as well.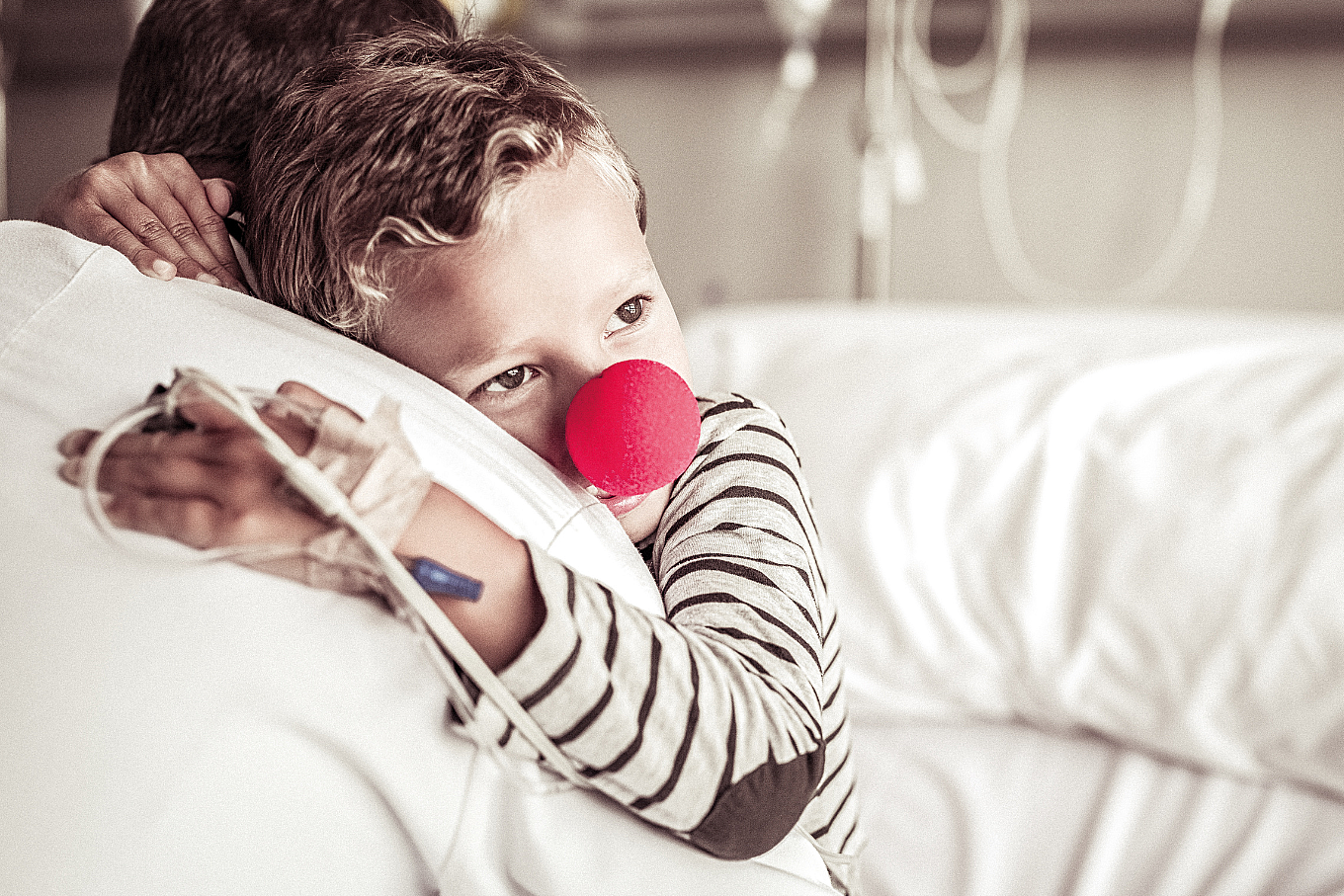 Get in Touch
Eckoh has a track record of success with respected healthcare organizations. Contact us today to learn more about protecting your patients — and your brand.