Nik Philpot
CHIEF EXECUTIVE OFFICER
Serving as CEO since 2006, Nik is a proven entrepreneur, leader and visionary and brings over 30 years of experience in the Customer Engagement industry to the role.
A founder of Eckoh with over 20 years' service, prior to Eckoh he was at British Telecom before establishing several start-up businesses in the telecoms and technology sectors. Nik's focus on innovation and growth has driven the company to become a global leader in Customer Engagement Security Solutions and his insight and vision is transforming the way customers and brands are protected.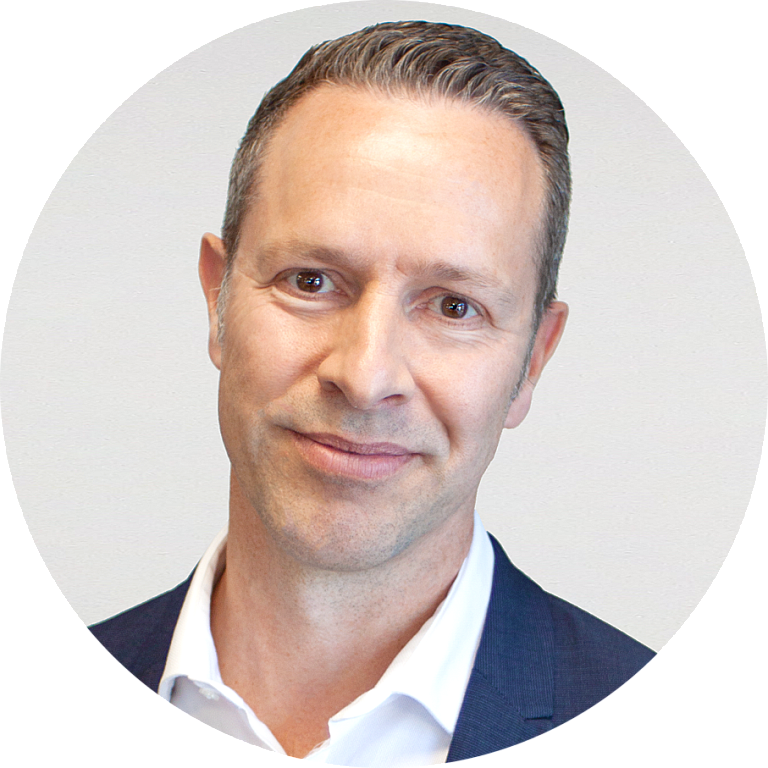 Chrissie Herbert
CHIEF FINANCIAL OFFICER
Chrissie joined the company in May 2017 from PayPoint plc, the FTSE 250 retail technology and multi-channel payment solutions business. Her career has brought significant industry insights and experience from one of the leading global secure payments companies.
In addition, having qualified as a Chartered Accountant at KPMG, Chrissie has considerable executive experience at a number of high growth, consumer facing businesses including Collect+, a fast-growing joint venture between PayPoint plc and Yodel and Travelodge Hotels Ltd.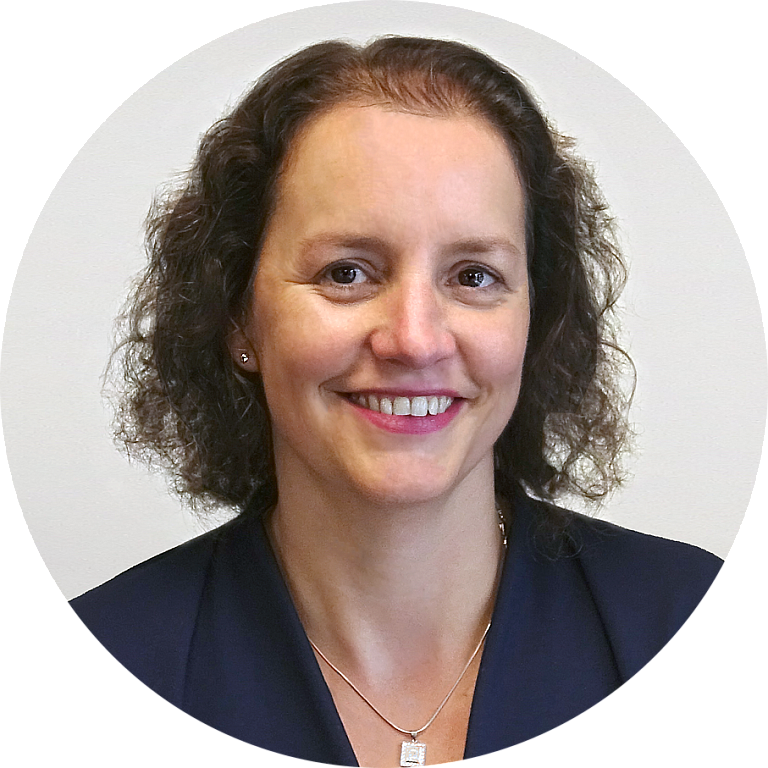 Colin Westlake
MANAGING DIRECTOR - CARDEASY
Colin's journey with our company began with the acquisition of Syntec, where he played a pivotal role as a co-founder. Prior to joining us, Colin's career was marked by a wide range of technical expertise and field experience.
After completing his studies in Physics at Oxford, Colin joined Decca-Racal, contributing to the Sea Wolf sea-to-air missile system's guidance system. He then joined Schlumberger wireline services, gathering and interpreting geophysical data from oil and gas exploration wells. His leadership in mission-critical, high-pressure environments make him an invaluable asset to our team.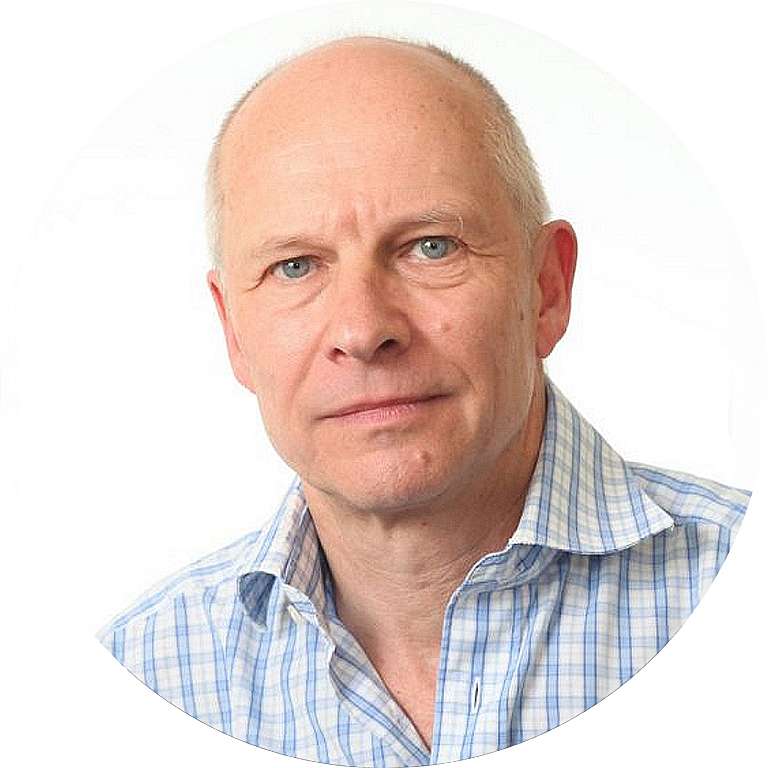 Dave Holliday
GLOBAL IT DIRECTOR
A senior leader and technology specialist.
His career in computer technology started at Texas Instruments in 1988 and he has since held technology and management roles across the IT and Telecommunications sectors. Dave joined Eckoh in 2003 and after a number of positions within the Group he has responsibility for the organization's infrastructure technology strategy, covering Information Technology, Systems, Telecommunications and Information Security and Governance.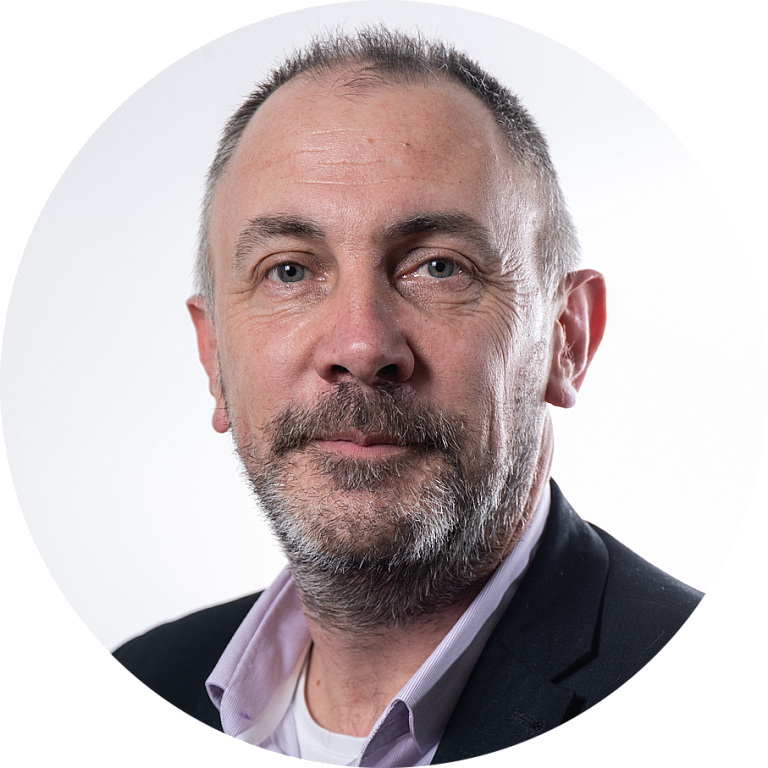 Ed Johnson
CHIEF OPERATING OFFICER UK
Joining Eckoh in 2001, Ed manages the Product Delivery group which encompasses project management, solutions architecture, dialogue design, application development and speech recognition analysis.
Delivering services through all stages of the project lifecycle, Ed has wide ranging management experience in the technology sector particularly within finance, telecoms, retail and insurance sectors. Ed specializes in solution delivery, process re-engineering, software development, system integration, telecoms and data networks, project management, speech recognition and PCI DSS solutions.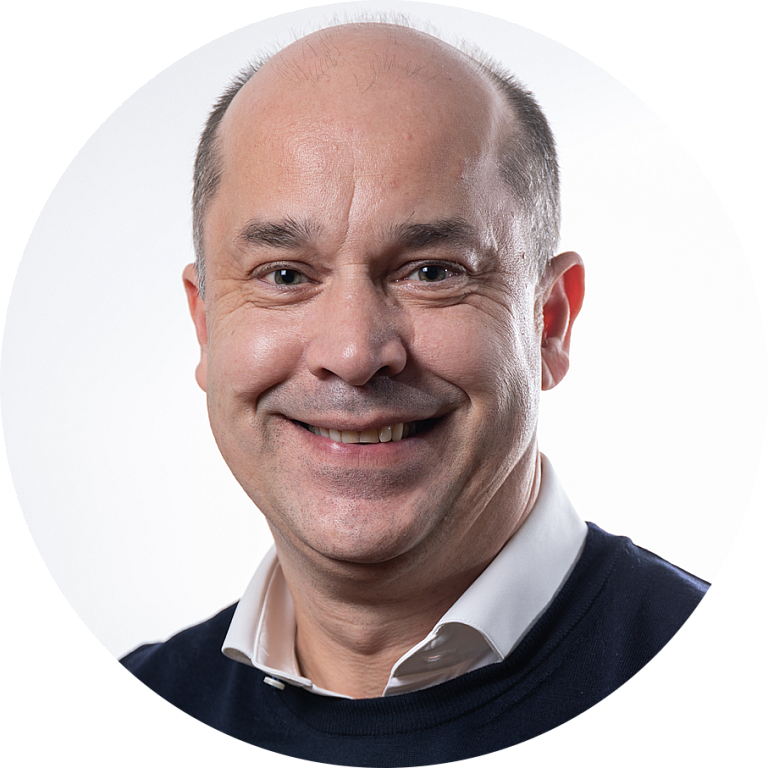 Ruth Oakey
GLOBAL MARKETING DIRECTOR
Ruth joined Eckoh in 2022, bringing over 25 years of marketing experience to the role from across both the public and private sectors.
Ruth has extensive experience in directing marketing operations, leading cross-functional teams, and delivering strategic marketing plans aligned to business success in the B2B arena. She is well-versed in insight generation, account-based marketing, and global go-to-market planning to achieve business objectives.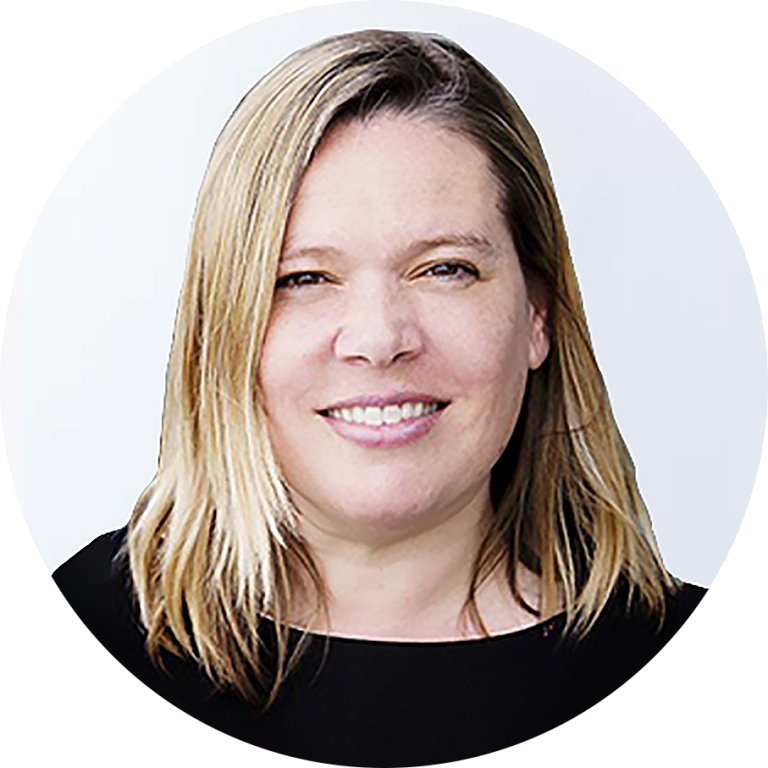 Lisa Parrott
GLOBAL DIRECTOR OF CLIENT SERVICES
Focused on customer retention, revenue growth and relationship growth, Lisa constantly measures the success of Eckoh's client portfolios for unrivalled customer service excellence.
Consistently achieving CSAT scores above industry average, Lisa builds and nurtures the team that develops long-lasting relationships with our clients. She also develops strategies to grow the client base and ensure that her team is providing quality, cost-effective services.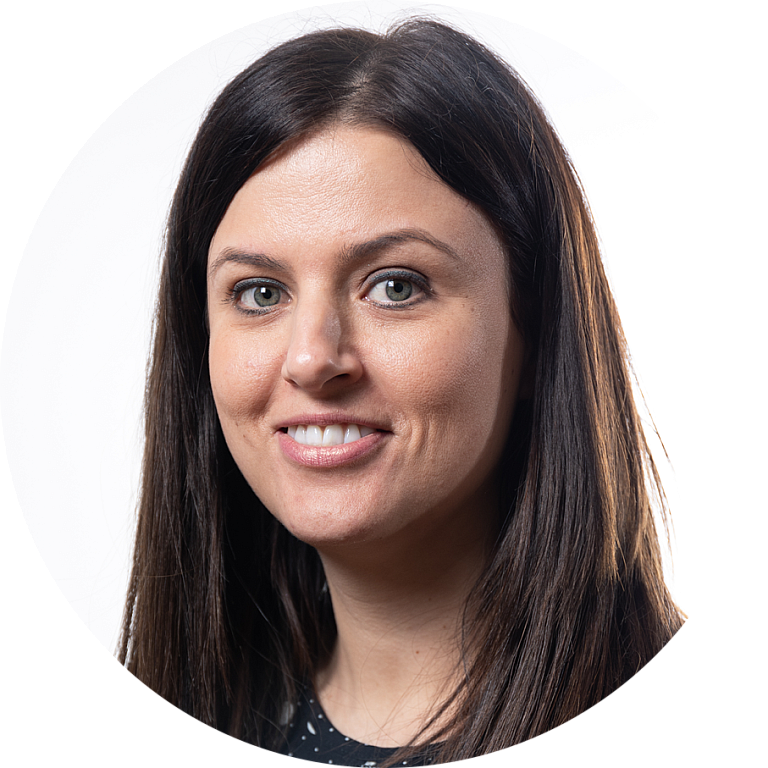 Kyle Coury
VICE PRESIDENT OF FINANCE AND HR
As VP of Finance, Kyle brings over 10 years of progressive finance experience to the leadership team and plays a key role in our growth in United States market.
Kyle's background in public and private accounting has established a strong skill set and knowledge base of finance and commercial operations throughout numerous industries, including high growth technology companies. Using a principles-based approach, Kyle aims to promote overall growth and profitability while mitigating risk in contracting. Kyle holds a designation as a Certified Public Accountant (CPA) in the State of Nebraska.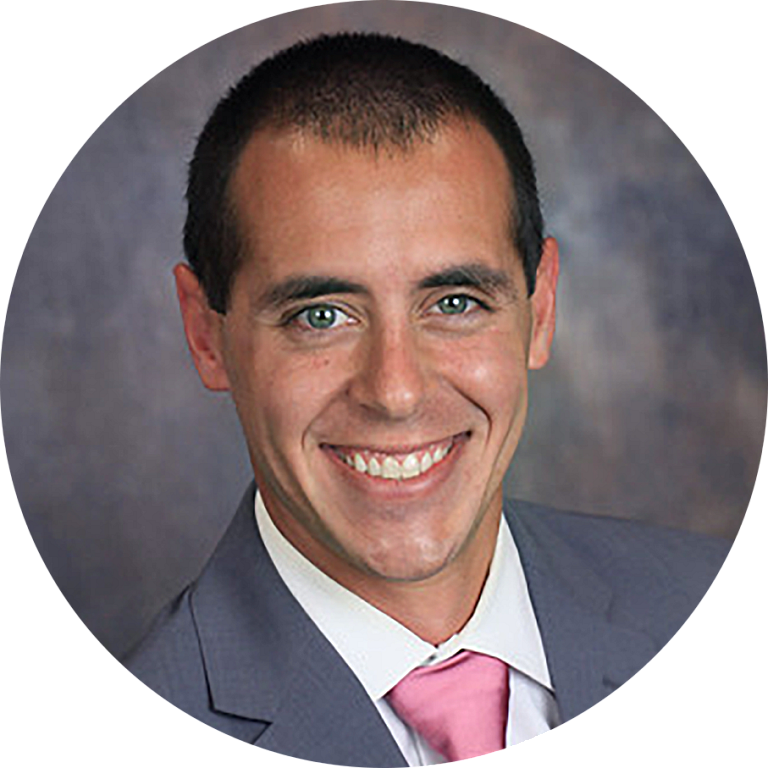 Justin Crawford
SVP OF TECHNOLOGY & ENGINEERING
As SVP of Technology and Engineering, Justin is responsible for ensuring that the proper solution is engineered during pre-sales, and then delivering that solution post-sale.
Justin brings more than 20 years of Contact Center and telephony experience as well as extensive experience leading large teams in deploying enterprise-grade solutions. His previous position at Eckoh was Director of Professional Services for PSS, which Eckoh acquired in 2015.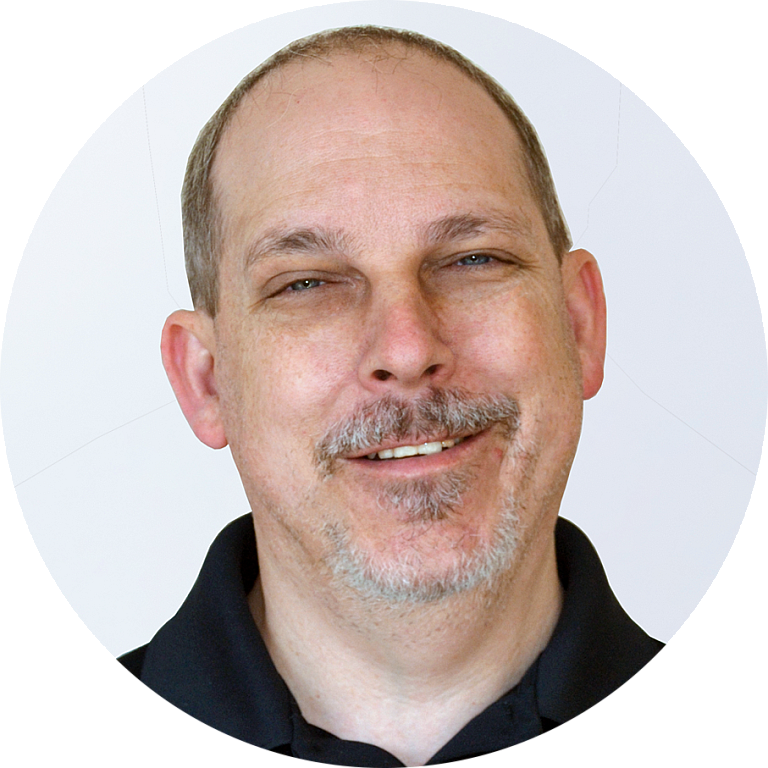 Christine Barth
DIRECTOR OF ACCOUNT MANAGEMENT
Focused on customer retention, revenue growth and relationship growth, Christine constantly measures the success of Eckoh's client portfolios for unrivalled customer service excellence.
Christine infuses her passion for Customer Success into all the Account Management team does for the US clients. She also develops strategies to grow the client base and ensure that her team is providing quality, cost-effective services.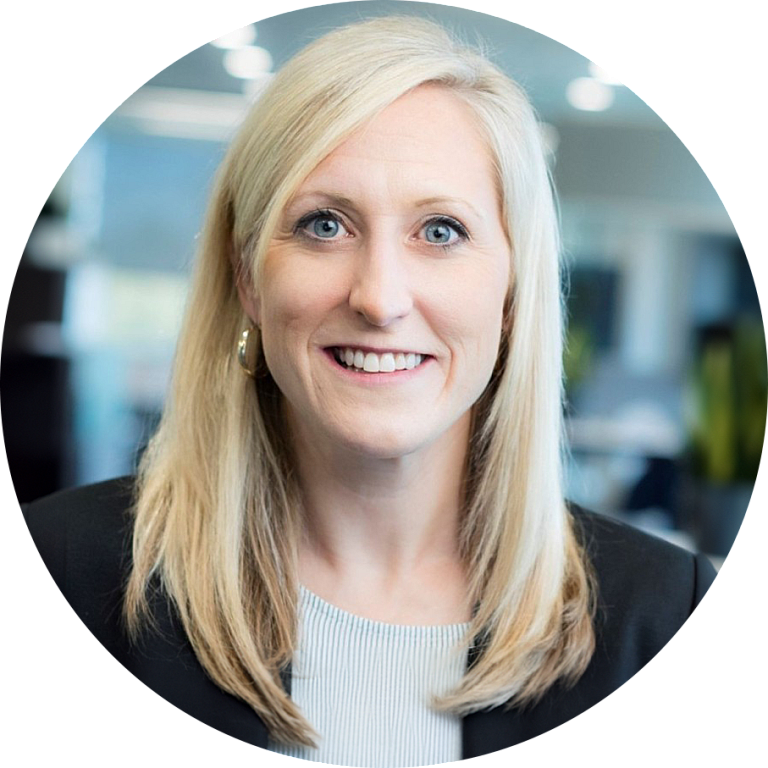 Tyler O'Brien
SVP OF US SALES
Tyler is a customer-driven client services and sales executive with over 25 years of experience building and leading world-class teams.
Tyler takes a customer-centric focus in leading our business development team. His focus is to ensure every product, experience and engagement along the Eckoh customer journey is personalized and memorable.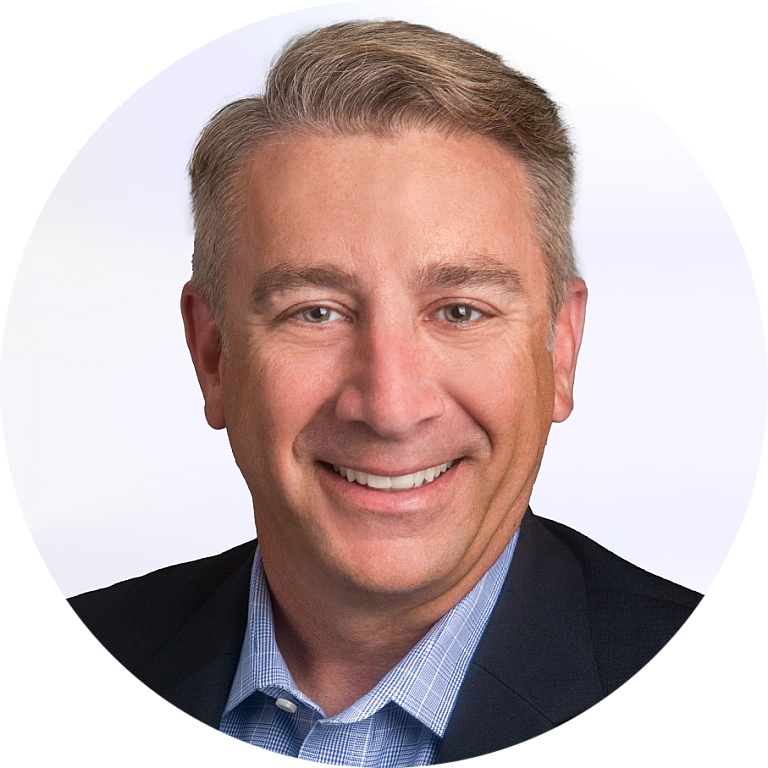 Ashley Burton
HEAD OF PRODUCT
With over 20 years of service, Ash works with colleagues, partners and clients to build products that help contact centers create secure, compelling interactions with their customers.
With a constant eye on industry trends, new technologies and client requirements, Ash manages Eckoh's product portfolio. With a passion for helping contact centers leverage the benefits of technology, Ash drives the industry forwards and he is named on a number of Eckoh's patents. Ash also helps to communicate the product vision and can be seen presenting on webinars and at industry events.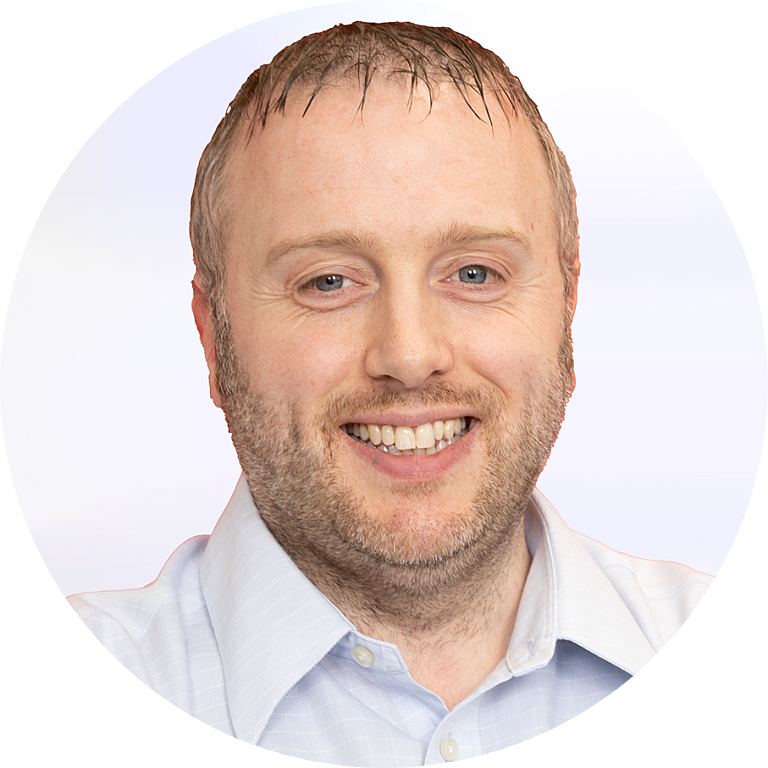 Winston Taylor
HEAD OF PROJECT MANAGEMENT
Winston has been with Eckoh since 2015 and manages a fantastic team of experienced Project Managers based in the US and UK.
Managing and supporting a team of professionally certified Project Managers, based throughout the US and UK, Winston also works closely with other departments to collectively ensure Eckoh's innovative products and solutions are delivered quickly and efficiently for Eckoh's clients.