PCI DSS v4.0 Reference Guide
Guides & White Papers
18 Nov 2022
PCI DSS v4.0 Reference Guide
Any organization taking card payments is at risk of fraud and vulnerable to the impacts of a data breach. To find out how to protect your customers and prepare your organization for PCI DSS v4.0, our jargon-free guide tells you everything you need to know.
PCI DSS
v

4.0 Reference Guide

Many organizations are facing the daunting task of examining whether or not their contact centers are PCI DSS v4.0-compliant. The security experts at Eckoh have you covered.

Download our PCI DSS v4.0 Reference Guide, it's a comprehensive resource to help you navigate the latest changes to the Payment Card Industry Data Security Standard (PCI DSS).

This guide provides valuable supplemental information to help you understand the PCI DSS requirements for version 4.0. It highlights the three pillars of people, process and technology and the unique risks involved in sensitive cardholder data being transmitted in card-not-present transactions.

Download the Guide to learn more about:
Protecting cardholder data in contact centers
Who does PCI compliance apply to?
The different levels of Self-Assessment Questionnaires (SAQs)
The role of technology in ensuring PCI DSS compliance
The importance of personnel in maintaining PCI DSS compliance
The need for appropriate policies and procedures to ensure compliance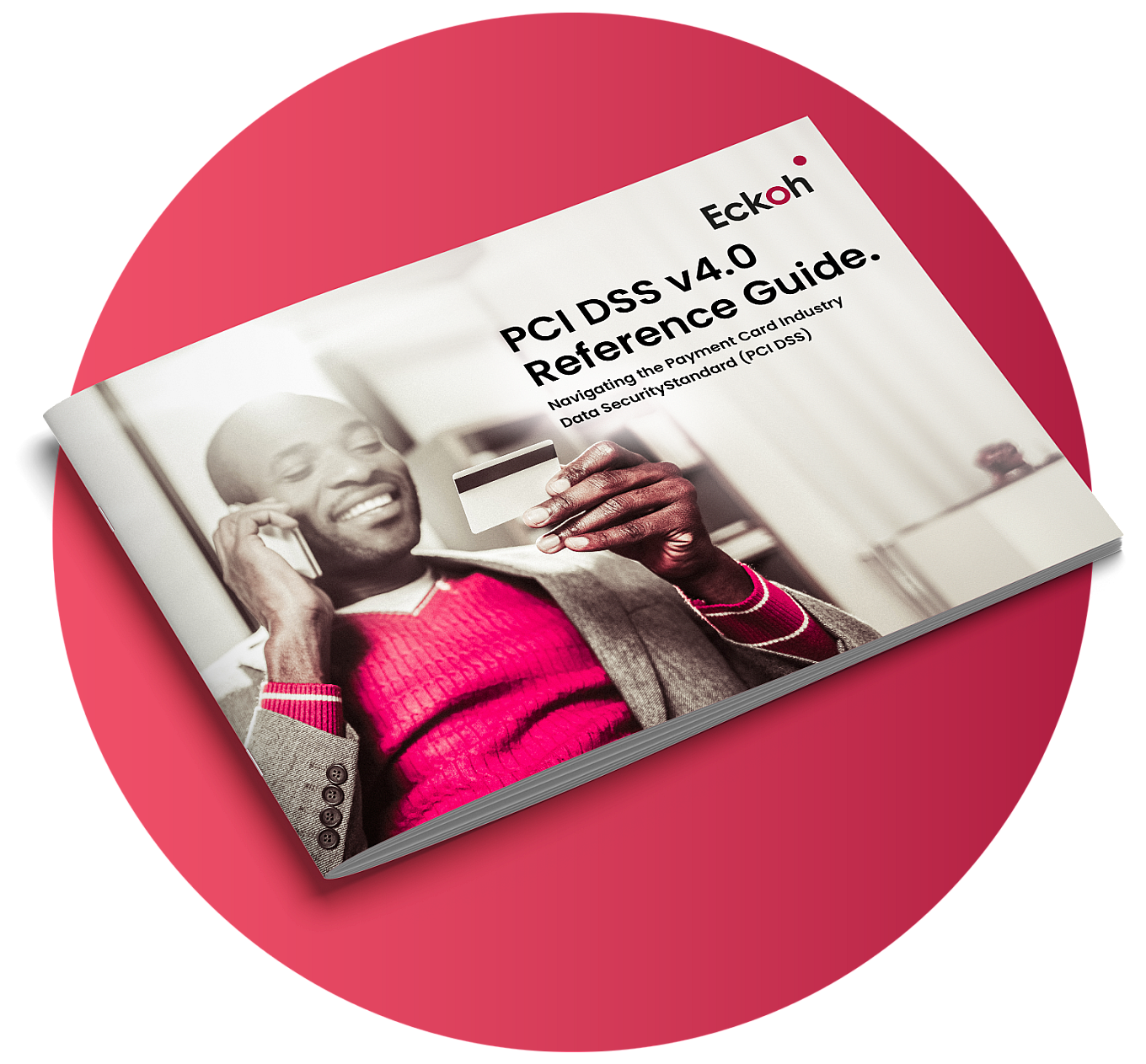 We understand that compliance can be a daunting task, but our guide simplifies the requirements, provides some helpful tips and outlines the necessary steps to achieve and maintain PCI DSS compliance. Download the guide now and understand how your organization can ensure the safety and security of your customers' sensitive data.
Security
No matter where your agents are located.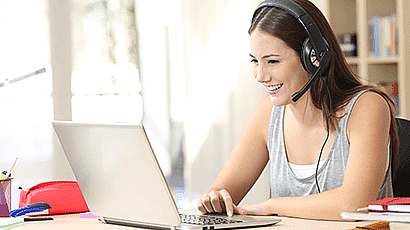 Get in Touch
Contact us today, our security experts can help your organization navigate PCI DSS v4.0.