Eckoh successfully renews PCI Attestation of Compliance for the 14th year
News & Insights
11 Sep 2023
Eckoh successfully renews PCI Attestation of Compliance for the 14th year
Eckoh (AIM: ECK), the global provider of Customer Engagement Data Security Solutions, is pleased to announce it has successfully renewed its PCI Attestation of Compliance (AoC) for the 14th successive year, and has again been certified as a Level 1 Service Provider; the highest level. This is the longest period of compliance for anyone in our market.
The Attestation of Compliance (AoC) is a declaration of Eckoh's continued compliance with the Payment Card Industry Data Security Standard (PCI DSS). It proves that Eckoh continues to successfully demonstrate exceptional security best practices to secure and protect cardholder data. This renewal means that Eckoh can continue to provide secure, certified payment card industry services to our clients, for whom Eckoh securely protects tens of millions of customer transactions annually.
Verizon, the global provider of cyber security services and provider of QSA trusted advisory services, recently carried out our rigorous Report on Compliance assessment and our new AoC is already being sent to our ever-growing list of global clients.
Shane Lewis, Group Head of Information Security, comments, "This assessment, covers the scope of Eckoh's global service and includes all the PCI requirements, ensuring that our people, process and technologies meet all of the controls and the 420+ testing procedures. I'd like to thank everyone for all their hard work involved in the successful renewal of our PCI DSS compliance. It is a testament to our commitment to our clients and their customers' safety and security."
Nik Philpot, Chief Executive Officer comments, "The renewal of our AoC for the 14th year in a row is an amazing achievement. It illustrates our unwavering commitment to the highest levels of security when it comes to protecting and securing our client's customer data. Over and above the audit, it demonstrates that the entire Eckoh team keep security in mind every day, as you'd expect from the leader in our market."
For more information contact the media team.

PCI DSS v4.0 Reference Guide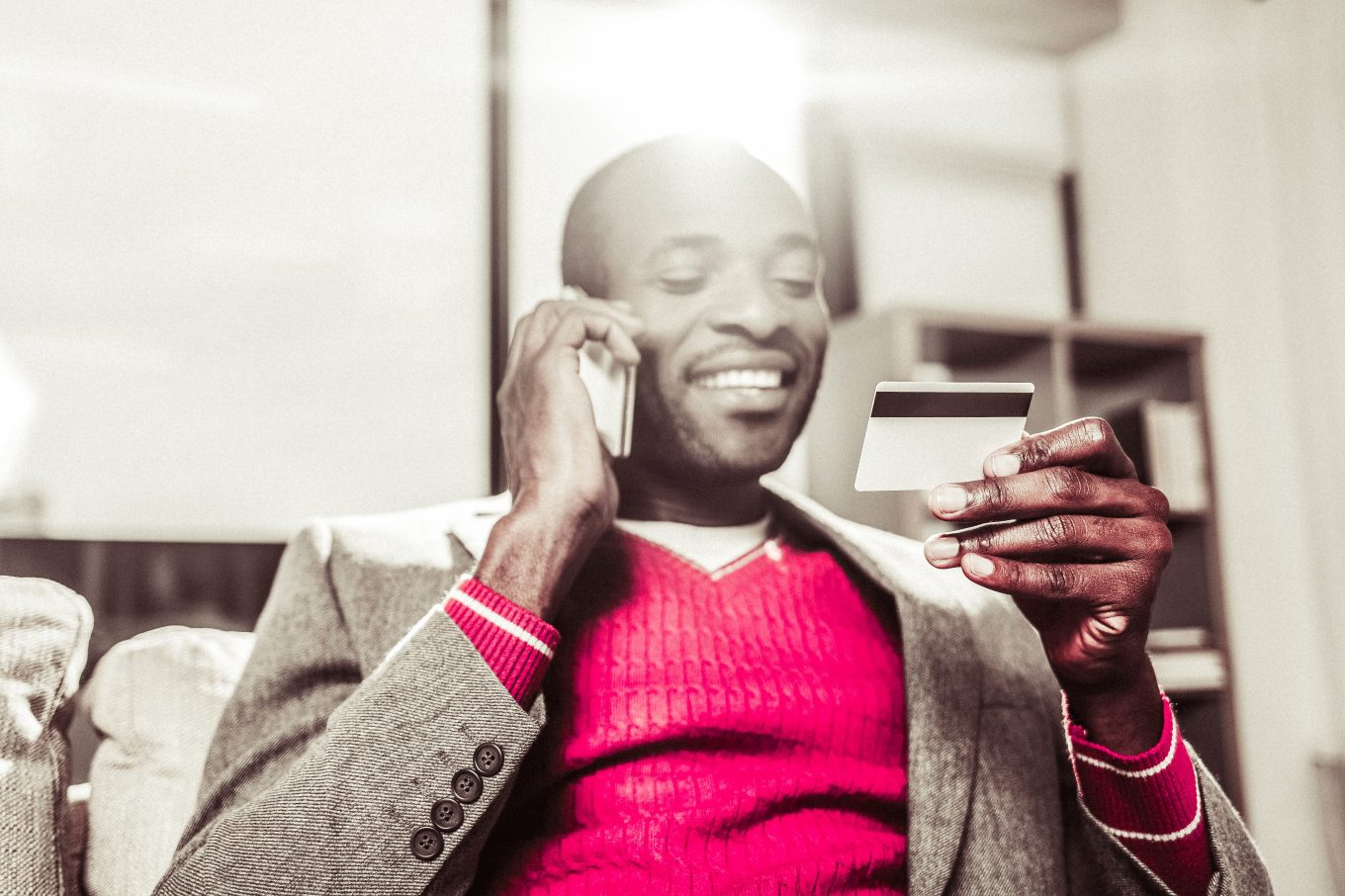 Are you ready for PCI DSS v4?